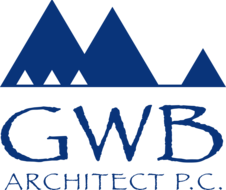 GWB Architect is one of the most established & reputable architects on Long Island, with 30 years of experience in architecture, construction management, NY Rising based elevations & thought-inspiring sustainable, personalized design.
GWB is also an award-winning architecture firm, with our Founder, George Bella, AIA being awarded in 2018 as the first Long Island recipent of the AIA Henry Hobson Richardson Award for contribution to the quality of public architecture in the NY community.
We will work with you through your entire project leveraging our diverse knowledge of the construction process and our expertise in design to ensure every last detail is handled correctly and professionally.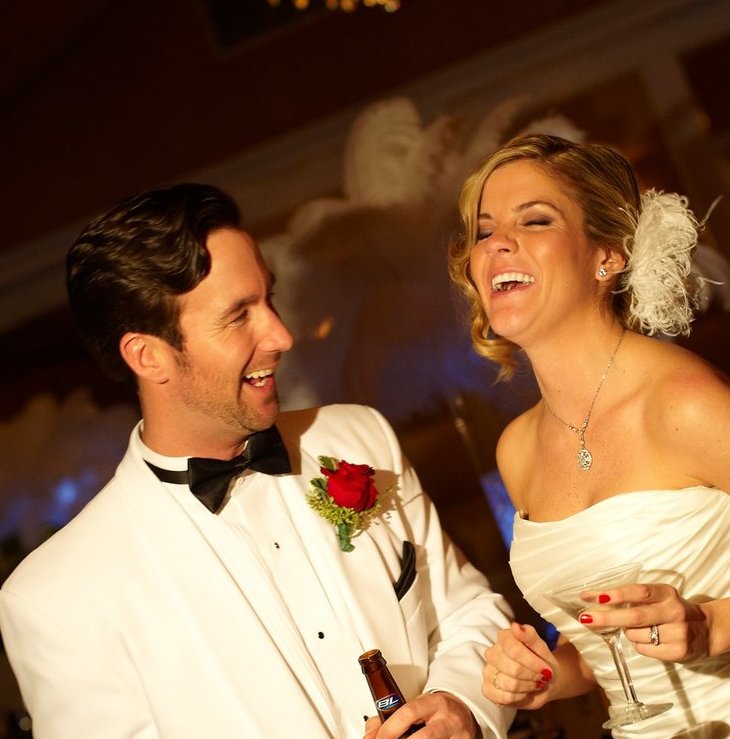 "The professionalism and courteous, friendly manner of George and Jen at GWB is second to none. They had great skill and knowledge when designing and planning our home in such a way to meet every requested need for our growing family, while also taking time to get to know us and provide additional insightful suggestions and helpful guidance along the way. They were always available and absolutely responsive to any and all of our questions and concerns. Their attention to detail left little chance for any error or problems during the construction process. We highly recommend GWB for any project large and small and certainly would use them again in the future for any architectural needs."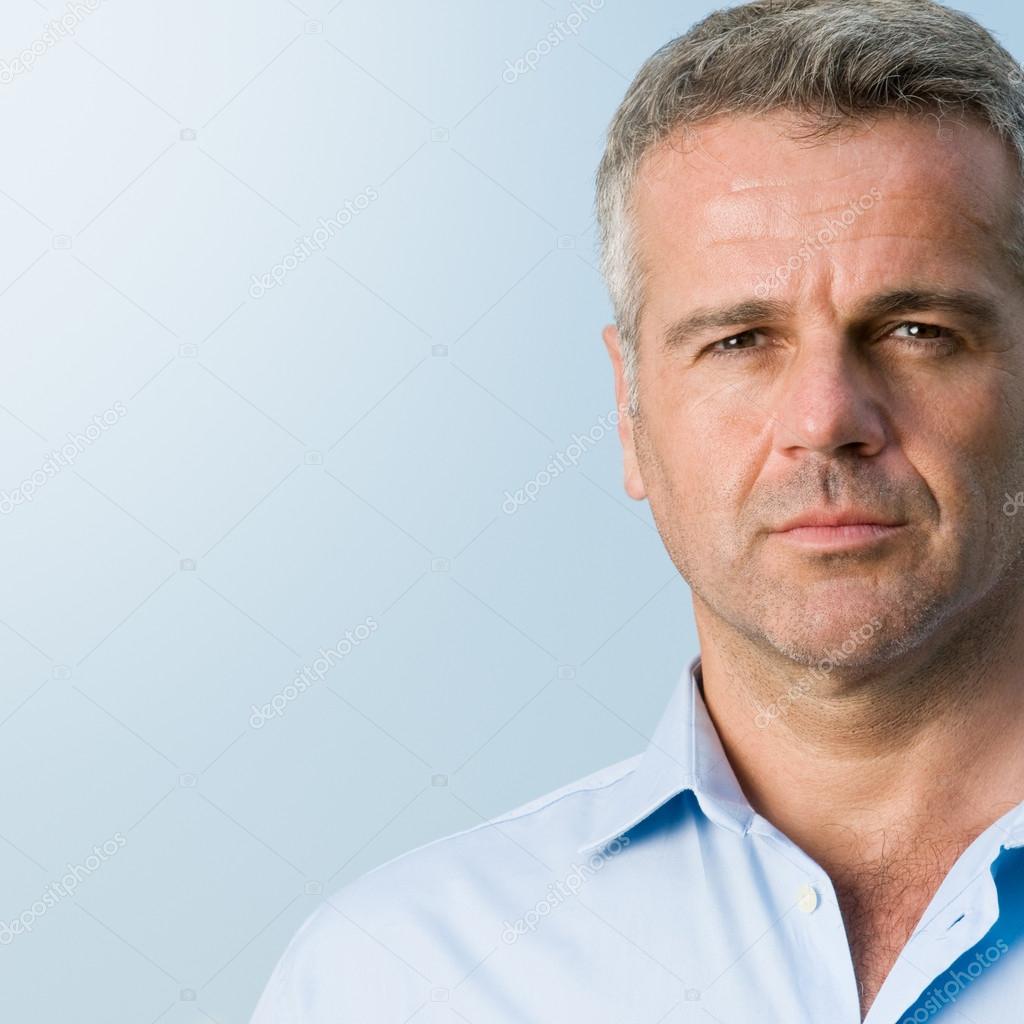 Mike Brand
Elevation & Renovation
"George Bella and his team have demonstrated the professionalism, creativity, flexibility and customer focus that my wife and I were looking for in our upcoming house renovation. Their suggestions and solutions were both elegant and cost effective. We are very excited about the completion of our renovation. I give George and his team a 100% recommendation and will work them again in the future."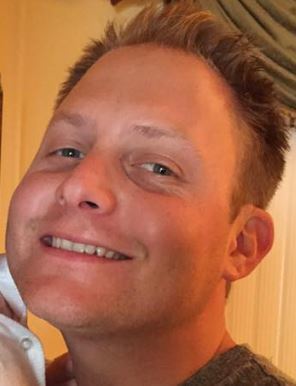 Anthony Borello
Recent Project
"GWB Architects, Inc is an outstanding company. They made our dreams come true through a completely unique design and our ideas a reality with their hard-working team.Ownership was always there to answer questions, and made us feel comfortable and confident throughout the entire process. My family and I cannot thank them enough."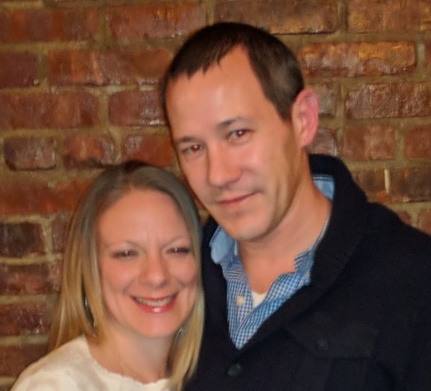 David Watts
NY Rising Elevation & Addition
"Great to work with and intimately familiar with NY Rising, local zoning and building so close to the sea. Highly recommended!"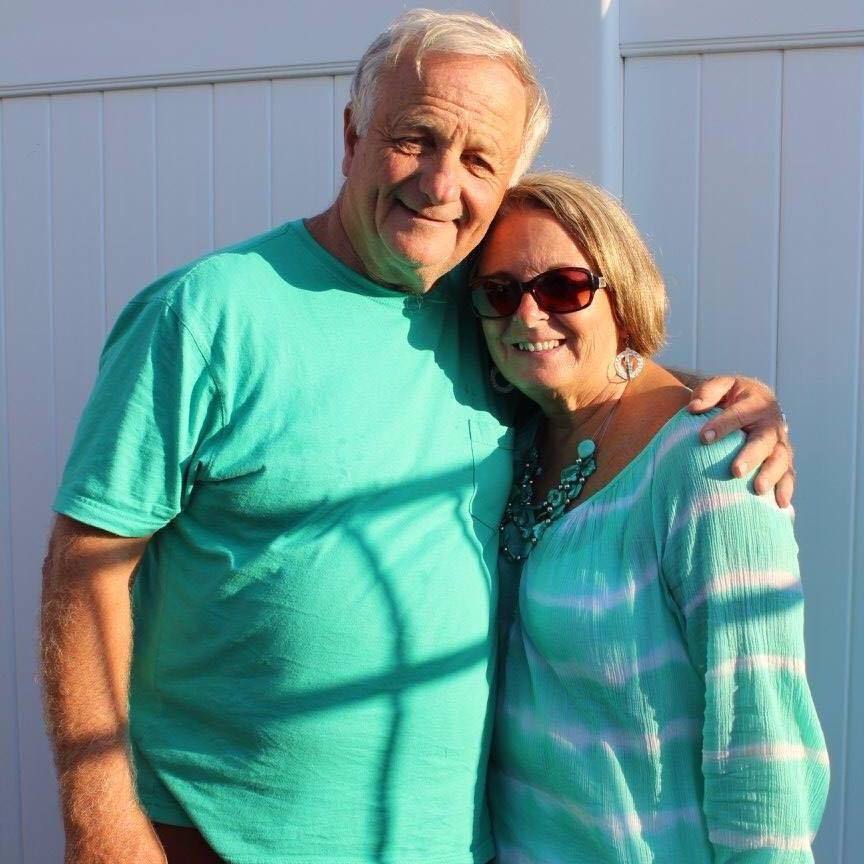 "Just wanted to reiterate again how wonderful you were during our disaster with Hurricane Sandy in constructing our house & thrilled that you rebuilt our house beautifully and in great time. Thank you , we appreciate your expertise." -Denise & Bob Brand